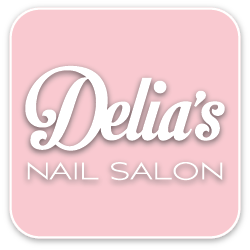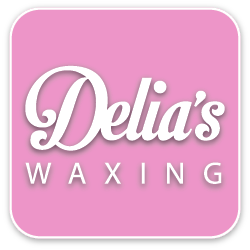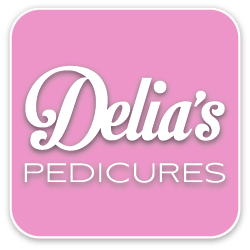 Welcome to

Delia's Nails
Call for Today's Specials!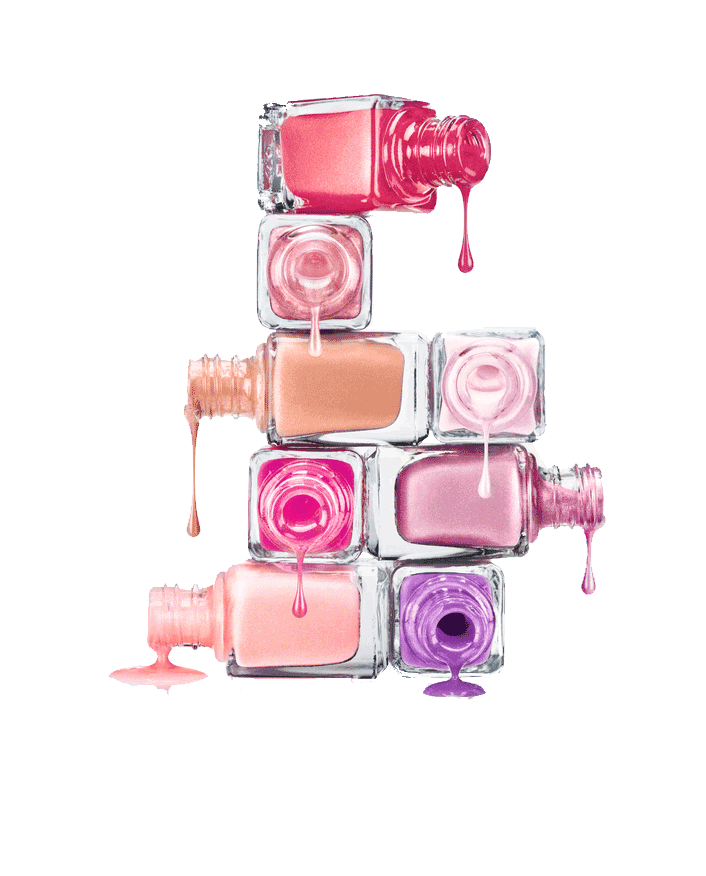 Home of the $12 Eyebrow Wax.
All Types of Nail Gels, Acrylics and Coloured Tips – starting at $60.
Hello, my name is Delia and my Salon is located in Downtown Vernon. Looking for a nail or waxing salon with no stairs to climb? We are conveniently located on the first floor offering easy access to those with limited mobility.
I have been in the beauty business over 25 years and ran Interior Academy, the former Vernon Hair and Aesthetics School for 17 years. For the past 5 years I have been at this location doing what I truly love – Manicures, Pedicures and Waxing!
Come and be pampered in our new, beautiful pedicure station if only to soak and have your toes polished, or let me indulge you with a complete pedicure which includes a relaxing foot mask.
If you love nails, I am your girl. I love them all: Gel, Acrylic, Coloured Tips and French. And if that's not enough, I enjoy waxing . . . a lot! From eyebrows to Brazilians, I do it all!
I also work with Billie who is very gifted at doing nails. Billie has been in this industry for over 25 years.
Try our Deluxe Pedicure Chair with the "True Touch Roller Back System" for a relaxing massage while you receive your pedicure.
Book Your Manicure, Pedicure, and Waxing Today.
I would love to have you as my client!
Call for appointment
Available both early and late, just call and we will fit you in!
3315 Coldstream Ave
Vernon, British Columbia
Canada V1T 5S8